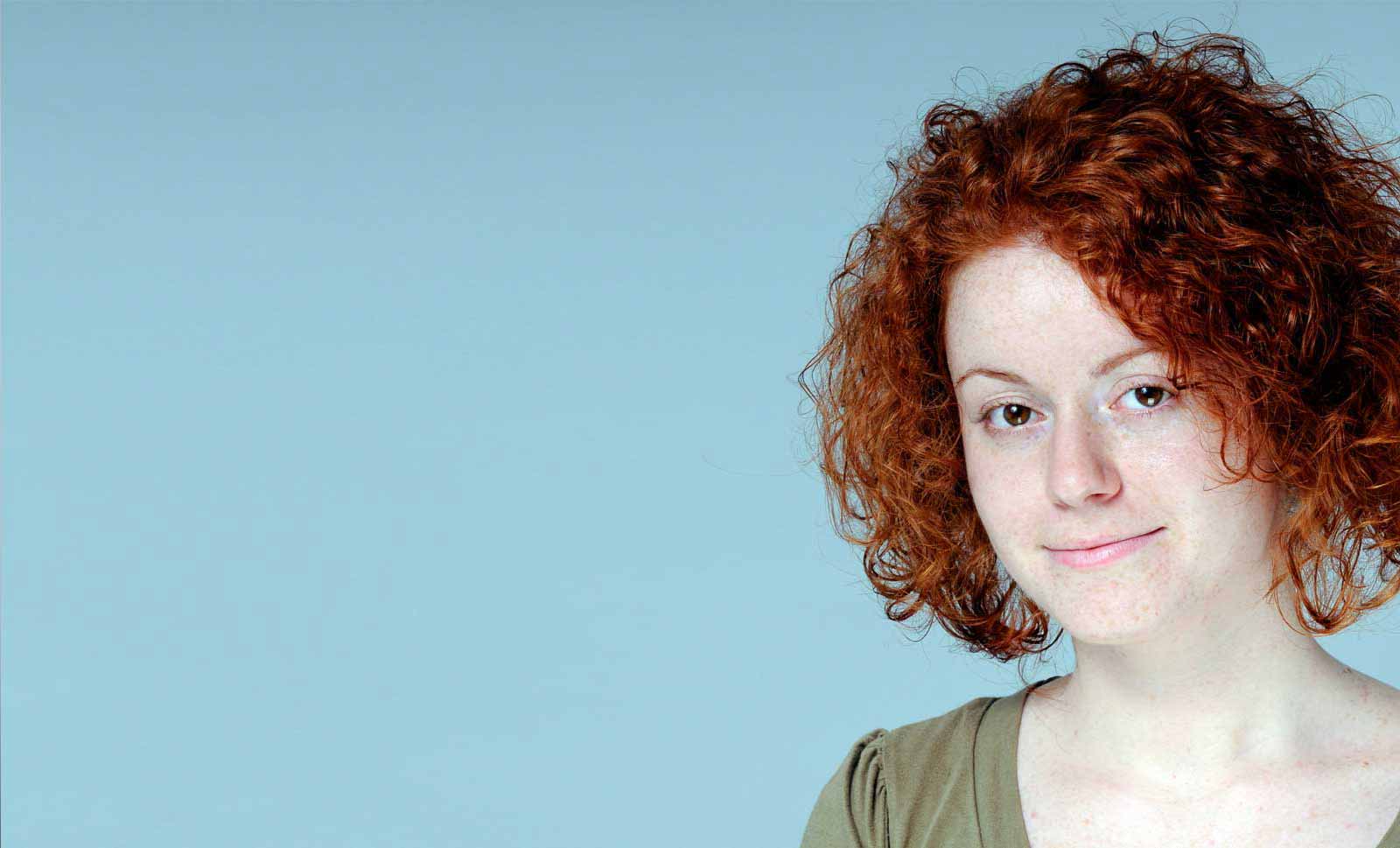 UK Space Agency now recruiting in Swindon
News
Date: 16 August 2012
---
We are now recruiting for an Exploration and Technology Executive Officer for the UK Space Agency based at Polaris House, Swindon.
In this role you will assist managers to implement and monitor the National Space Technology Programme (NSTP) and the space exploration programme. The NSTP is a set of activities designed to stimulate growth in the Space industry and to help position the UK to play a stronger role in the European Space Agency missions. This role will support several programme managers.
You will organise committee and review meetings, support peer review activities, support placement of contracts and grants, manage information systems, collate financial information, support workshops and events and arrange travel. Travel within the UK will be required.
You will be given the opportunity to develop project management skills and train in Prince2. Guidance in minute and report writing will be acquired in this role.
Working at the UK Space Agency provides exposure to a wide range of skills opportunities including outreach experience, web skills, press engagement and representing the Agency at events and exhibitions.
You should have strong IT skills including good working knowledge of Microsoft Office packages particularly Word, Excel and Outlook. English and Maths at Grade A-C or equivalent is essential as is an interest in Science. Previous administration experience is desirable.
Starting salary is £20,133 per annum. For more information and to apply please email: UKSAjobs@ssc.rcuk.ac.uk quoting reference UKSA 01/12.